The Bridge is a Life Group just for 6th, 7th and 8th grades
with a separate meeting time designated just for them and their life's journey.

Sunday Mornings: 9-10:30 am (Cape campus only)



areaONE is all about ONE Heart, ONE Church, ONE King. areaONE is the Youth Church of Cape First Church. We are made up of junior high and high school students from all over the area with a pursuit to live everything out LOUD with extreme love, integrity, and a mandate to see all hearts united as ONE – transformed through the love of our Lord and Savior, Jesus Christ.

areaONE meets on Sunday mornings at all locations for different Life Groups. Every week we also come together from every location on Sunday nights. We meet at the Silver Springs location at 6pm.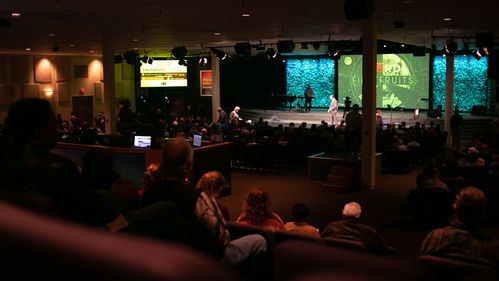 If you have any questions about our ministry to students or maybe an upcoming event, we'd love to hear from you. Fill out the form below and we'll be in touch soon.